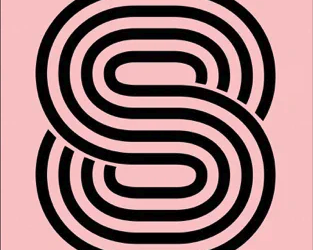 This week we will hear Ashley Hall's story – told by her Mother Lucia, and her sister Jessa.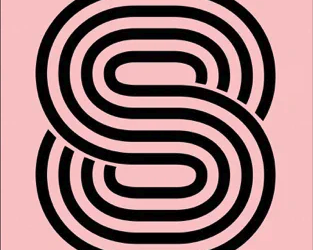 This week survivor Ari shares Part 1 of her story.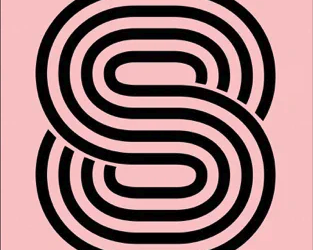 This week survivor Ari shares Part 2 of her story.
Season 10
This season, 11 incredible survivors share their stories of shocking life discoveries and the recovery from them. Their stories will be told in an episodic format meaning more inspiring stories and less cliffhangers.
Season 9
Season 9 features the story of two survivors, Danielle and Kenji, who were brought together by traumatic life circumstances to solve a shared mystery – who the f*ck is Ardie?
Season 8
As Iridian begins her new job, the workplace gossip and odd interactions circle closer and closer to home. Disturbed and confused, Iridian decides to seek the truth for herself.
Season 7
Calabasas is a quiet, well-to-do California town often referred to as "The Bubble." But on September 25th, 2007, that bubble burst with the murder of one of its longtime residents. Amy shares a personal story of pain, healing, survival and her search for justice.
Season 6
Is that person you met online really telling the truth? And what is it really like to be doxxed and harassed online to the point the FBI has to get involved? Season 6 explores these questions and more through stories of first person encounters with some of the internet's most depraved offenders.
Season 5
Hear from survivors Julia, Kelly, and Rachel, as they recount their experiences of abuse in their charismatic, evangelical Christian churches.
Season 4
The Bouge family narrowly escaped the Jonestown massacre November 18, 1978. Hear from survivors who have never before agreed to share their story publicly in this heartbreaking and harrowing season.
Season 3
The Bishops, O'Brians, and Johnsons were your typical, picture-perfect family friends, until a tragedy revealed the cracks right below the surface.
Season 2
Tee is happy to help out her close friend and coworker, Slyvia, when she becomes sick. As Slyvia's symptoms worsen, so do Tee's suspicions that Sylvia is hiding something.
Season 1
When Sara got engaged, she thought that she was marrying the Christian man of her dreams. Until a week before their wedding when she discovers — something is wrong.